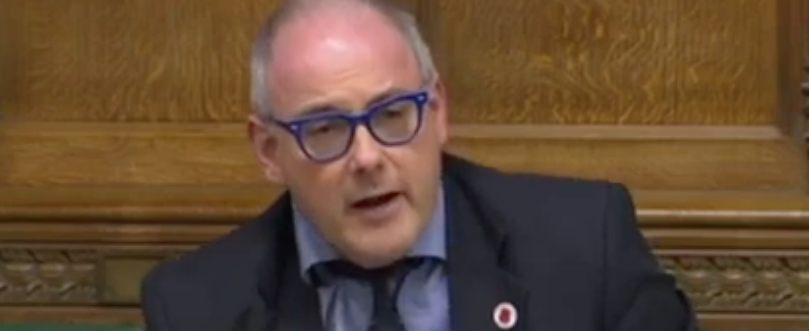 HARLOW MP Robert Halfon rose on the floor of the House of Commons to ask a question regarding prison reform.
Mr Halfon said: "I welcome the statement. My hon. Friend will be aware that the Select Committee on Education has undertaken an inquiry on prison education, and there is a lot of evidence on the inability of offenders to undertake apprenticeships and do on-site training, which is hampering skills development.
"The proportion of offenders in employment one year after release is just 17%, which contributes to high levels of reoffending, as she knows, and there is the welfare cost.
"The prisoner apprenticeship pathway does not go far enough. Will she support an amendment to the Skills and Post-16 Education Bill and work with me to allow offenders to hold and start apprenticeships in prison?
The full debate is below.
https://www.theyworkforyou.com/debates/?id=2021-12-07a.199.0&s=speaker%3A24784#g207.0