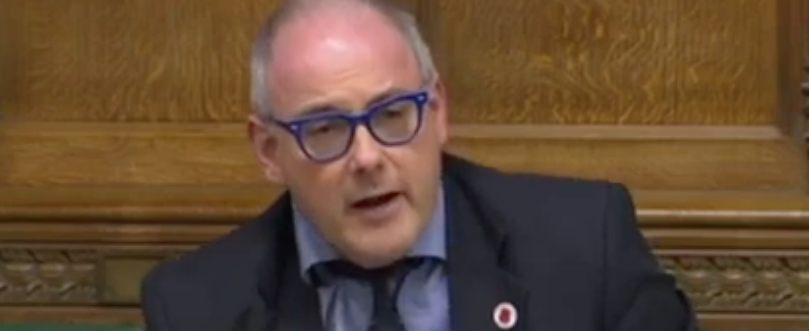 Statement by Harlow MP Robert Halfon
"TO be clear, I am absolutely supportive of the vaccine programme and encourage everyone to get jabbed and boosted.
"Last night I voted against the Government's plans to implement a COVID vaccine passport because I felt it was wrong for both moral and practical reasons.
"In the UK, it is unprecedented to ask people to show their medical papers before entering a venue. There are also people who have not yet had the vaccine – either because they are waiting to see what happens, they may have a phobia of needles or a disability of some sort, or they have made the personal choice not to have one.
"I don't believe these people should be discriminated against in any way.
"The public should be encouraged to get the vaccine with an accompanying education programme about the health benefits from the Government.
"Practically, I felt that the Government proposals will not work. Vaccine passports have not stopped the spread of COVID in many other countries where they have been introduced.
"Moreover, if they are required at a large venue where a number of people refuse, such as a football match for example, what would happen? Would they be arrested? Legally speaking, would this even be possible? And I worry that at best, a situation like this may cause a disturbance, but at worst, it could lead to a more serious riot, as happened in Wembley stadium a few months ago.
"Even if someone has had the vaccine, whilst it definitively reduces the negative health impacts of COVID, it is still possible for people to pass on the virus, albeit unknowingly. Surely the better option would be to require them to continue to take lateral flow tests ahead of a gathering or social occasion?
"Many institutions are already asking individuals to take these tests before entering and there doesn't seem to be a problem with this.
"Whilst of course we must do everything to protect people from COVID, I do think that the restrictions will have unintended consequences. We've seen a huge rise in mental health problems and issues with people unable to see their GP or Consultant regarding anything from minor illnesses to more serious conditions such as cancer.
"Moreover, the impacts of the outbreak of COVID on children have been significant including widening the educational attainment gap, a worsening mental health crisis, an increased risk of safeguarding hazards and damage to their life chances.
"We have to try and return to a normal society sooner rather than later, but again, encourage as many people as possible to get vaccinated."