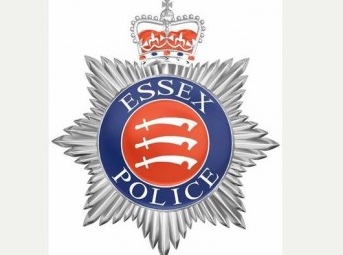 A SERVING Essex Police officer has been dismissed without notice having lied about the support he offered to a victim of crime.
On Wednesday 7 October 2020, Essex Police received a report that a member of staff had been assaulted at a restaurant in Harlow.
PC Jason Hardy falsely recorded on police systems that he been to the restaurant and that the victim was not there.
In fact he had not been to the restaurant and not sought to help the victim.
A gross misconduct hearing was held at Chelmsford Civic Centre started on Monday 13 December. The panel, chaired by Independent Legally Qualified Chair, Sharmistha Michaels found the allegations were proven and PC Hardy was dismissed without notice.
Deputy Chief Constable Andy Prophet said: "PC Hardy let down a victim of crime, the community and the overwhelming majority of Essex Police officers and staff who work tirelessly to serve the public.
"This is the right outcome. The actions of PC Hardy were dishonest. "There is no place in policing for those who cannot be trusted to tell the truth."