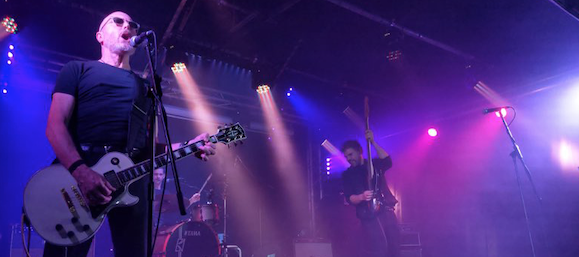 THE new single from Newtown Neurotics has been officially released.
This is the Harlow band's first new music since 1988.
'Liar Liar (Pants On Fire)' is the first track released from the upcoming album, Cognitive Dissidents, due out next year.
The songs were recorded in autumn 2021 at Famous Times Studio in Hackney with producer Sean Read (Dexys, Rockingbirds).
It's available on all major online stores and streaming services:
A Lyric Video premiered on the website for Vive Le Rock magazine on Friday and can be watched here: