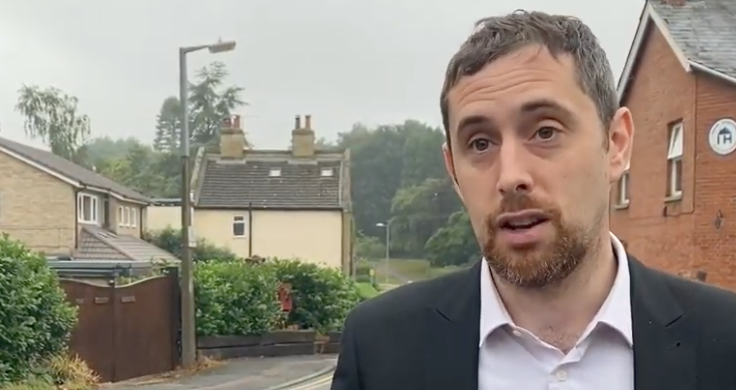 THE LEADER of the Harlow Labour group is in positive mood as we step into 2022.
Councillor Chris Vince said: "2021 has been a difficult year for many of us with the Covid 19 pandemic still very much with us. My biggest hope for 2022 is an end to this virus, I write this three days into my own self isolation, and I believe that the way to return to normal is through vaccination. I hope 2022 means an increase in those being vaccinated in Harlow.
Politically we start the year eight months into a Tory administration with little to show for it. Their budget will show us whether the Tories intend to finally make good on last May's election promise to reduce council tax. Sadly this bold statement was made without any real understanding of its impact.
Harlow Council tax payers are unlikely to see a real difference to their bills with the Tory County Council and Tory Police Fire and Crime increasing their element, whereas the impact on Harlow council finances could be massive. The Tory administration are yet to make it clear how they are going to account for this financial black hole and my group can't help fearing cuts to services, staffing levels or privatisation.
We recognise that 2021 wasn't a good year for Harlow Labour, a subject I have spoken on in length, but the recent dip in popularity of the Tory party nationally, due to revelations that their top brass weren't leading by example in Christmas 2020 and in my view mocking the British public, does give us hope. Equally I believe that the Labour Party nationally recognises the importance of listening to and working with communities, not just to win elections but to make the positive change we want to make to them.
However, we won't be taking anyone for granted which is why our new year's resolution is, when we are able to, to continue to speak to residents, listen to their views and to show them that it is Harlow Labour who are on their side.
"We have an excellent slate of highly talented candidates for elections in May but we can only get them elected by working hard and showing them we are the genuinely progressive change that Harlow needs.