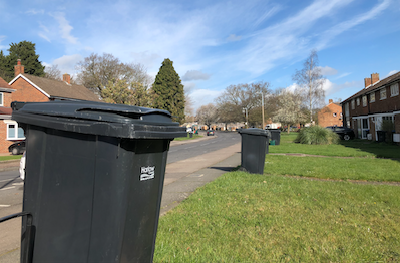 HARLOW Council has welcomed the news that a new improved pay deal for Harlow's bin workers has been accepted.
Councillor Alastair Gunn, Cabinet Portfolio Holder for Governance, said: "I'm pleased that a resolution has been found and that strike action has been avoided, after the council's appeal to both parties to work to resolve their differences. The new pay offer is good news for the hardworking bin crews and for Harlow residents.
"There is a clear need to ensure an improved way of negotiating these matters locally is established in future. I look forward to working with Veolia and Unison to ensure that this happens.
"We continue to work closely with Veolia to deliver the improvements to the service Harlow residents rightfully expect to see."
Ends