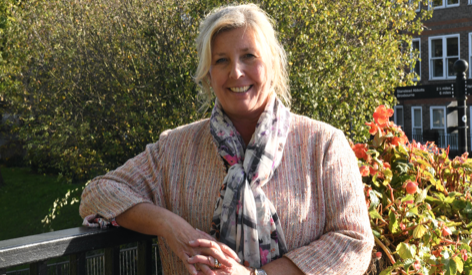 Julie Marson MP's Statement on the Prime Minister's Resignation
I believe Boris Johnson's resignation is the right course of action for the country.
Yesterday, I made my views known to the whips, as standards in public life are important and the circumstances of the appointment of the Deputy Chief Whip fell short of those standards.
However, I also felt it was important I stayed on in my role at the Ministry of Justice to serve my country by progressing our critically important work, including the Victims Bill and the Bill of Rights.
This is a sad day. I have supported a Prime Minister who won an 80-seat majority. He is a man who got Brexit done when many said it couldn't be done. He has shown great leadership during the pandemic and he has been steadfast in the face of Russian aggression in Ukraine.
These are real achievements.
I wish the Prime Minister and his family the very best. I hope we can now move forward as a party and a government in the best interests of our country.