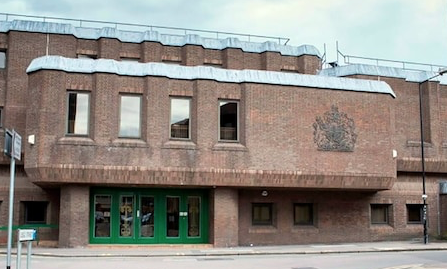 A HARLOW man has been found guilty of sending a number of malicious messages to a woman.
Matthew Dixon, aged 50, of Puffers Green, Harlow was found guilty of the following after a trial at Chelmsford Crown Court.
Between May 2nd and May 6th, 2021, at Harlow sent to a woman an electronic communication, Whatsapp messages, which was, in whole or part, of an indecent or grossly offensive nature for the purpose of causing distress or anxiety to the recipient or to any other person to whom you intended that it or its contents or nature should be communicated.
He is due to be sentenced on Friday September 30th at Chelmsford Crown Court.