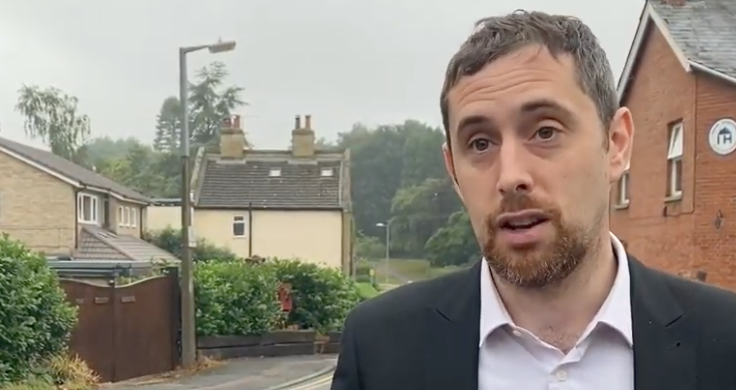 THE LEADER of the Harlow Labour Group has backed Sir Keir Starmer's plans to deal with the energy bill crisis.
Harlow Labour leader Chris Vince said he welcomed Keir Starmer's announcement and added:
'We know that the cost-of-living crisis means families in Harlow will face a near impossible winter of rising costs and rising heating bills.
However, once again this Conservative government is putting oil and gas giants, who are still recording record profits, before the British people.
We can't continue making working people pay whatever the big energy company's demand.
"Labour's fully-funded plan would stop bills rising now, saving Harlow families £1000 over the winter, and create sustainable energy for the future, helping people get through the winter while providing the foundations for a stronger, more secure economy.
Only Labour can give Britain the fresh start it needs.'