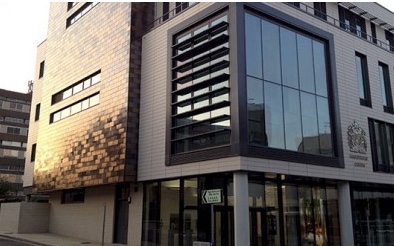 A HARLOW resident has escaped jail after a series of assaults on Christmas Eve.
Wioleta Waruszewska, aged 29, of Hollyfield, Harlow pleaded guilty to the following.
On December 24th, 2021, at Hollyfield, assaulted a woman by beating her.
There were also two charges of police assault and failing to appear having been released on bail.
The court heard that she spat at the two officers and the victim. It was also noted that she showed a lack of remorse and has not apologised for her actions.
She was committed to prison for two weeks consecutive suspended for 12 months.
There was also an alcohol abstinence requirement imposed on her.