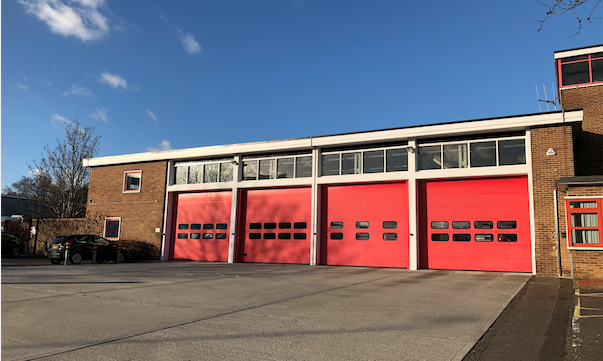 FIRE chiefs warn government proposals on evacuation of disabled residents 'do not go far enough' reports Inside Housing
In its response to the consultation on the controversial Home Office plan, the National Fire Chiefs Council (NFCC) said the government "must do more" to make buildings safe and warned that its current plan represents "perversely, a watering down of current provisions" on evacuation.
The government proposed rejecting the Grenfell Tower Inquiry's recommendation that personal emergency evacuation plans (PEEPs) be developed for disabled residents of blocks of flats, with reliance placed on the 'stay put' advice or rescue by firefighters in blocks known to be dangerous. 
Click below for the full story.
https://www.insidehousing.co.uk/news/fire-chiefs-warn-government-proposals-on-evacuation-of-disabled-residents-do-not-go-far-enough-77913