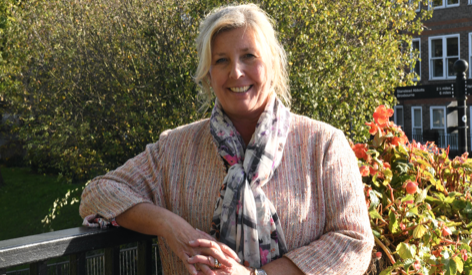 Julie Marson MP's Statement on Liz Truss
I WOULD like to address events within the government and in Westminster over the last few weeks.
I did not vote for Liz Truss. I was subsequently sacked from my ministerial position when she became Prime Minister.
Rishi Sunak had my support to be leader over the summer because I feared Liz's approach to the economy would lead to what did happen. I am very frustrated and angry about it, especially for those who have been affected by rising interest rates and the falling value of the pound.
I have tried to take a responsible approach to what has happened by scrutinising it through my membership of the Treasury Select Committee.
The position of the Prime Minister was untenable in my view and on Monday 17th October I handed in my letter of no confidence to the chairman of the 1922 Committee.
I welcome Liz Truss standing down.