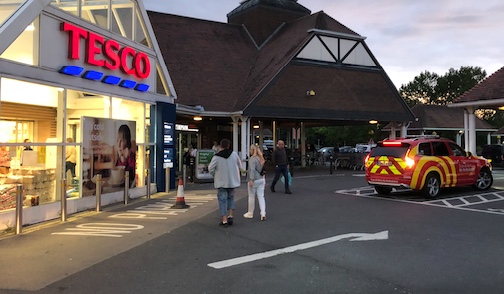 FOOD prices are rising at their fastest rate for 45 years, with the cost of basics such as milk, cheese and eggs surging reports BBC.
Food price inflation hit 16.2% in the year to October, up from 14.5% in September, latest figures show.
Energy and fuel costs also rose sharply, pushing the overall inflation rate to its highest level since 1981.
The surging cost of living is squeezing household budgets, leaving many people facing hardship.
The Office for National Statistics (ONS) said it was hitting poorer households hardest, as they spent around half of their income on food and energy, compared to about a third for those on middle incomes.
The overall inflation rate jumped to 11.1% in October, which was the highest rate in 41 years and up from 10.1% in September.
Click below for more details.