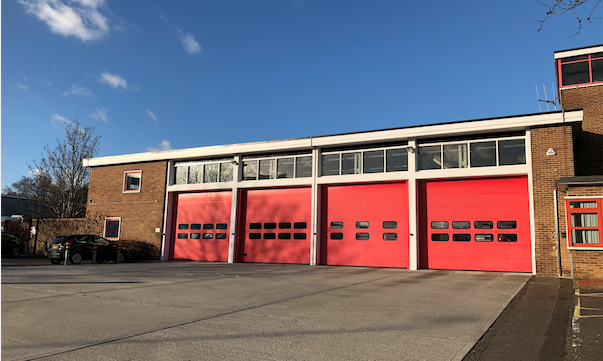 ---
FIRE Crews were called to a house in High Street, Roydon, in the early hours of this morning (Wednesday 23 November) after a couple realised there was a fire at the back of their home. 
The fire had started from a tumble dryer, which was located in an outside cupboard, and then spread to the back of the house and the roof.
Firefighters worked to bring the fire under control and extinguished it by 1.35am.
Watch Manager Mark Curtis, Harlow Fire Station, said:
"We know people run appliances such as tumble dryers, washing machines and dishwashers at night for a number of reasons. It may be because they're busy during the day or think it's cheaper to use electricity at night.
"But it's simply not worth taking the risk. If you're asleep when a fire starts you're far more likely to be seriously injured or worse.
"Run these appliances before you go to bed to stay as safe as possible."
---