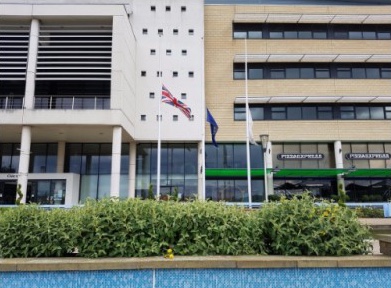 YOU can book a collection for your real Christmas tree for £2.30 a tree.
Harlow Council said: "We collect the trees in January.
"We will be donating all the Christmas tree fees to the chair's charities, with half going to Streets2Homes and the other half to Harlow Rock School.
Veolia will be matching every donation. If you want to make an additional donation to either charity you can do so.
Book a real Christmas tree collection
If you are signed up to our green waste subscription service, you can put your (real) Christmas next to your brown bin in January for collection.
"If you need to dispose of an artificial Christmas tree, you can book a bulky waste collection"