ESSEX Firefighters were called to reports of a fire on a canal boat in Roydon on Tuesday night.
On arrival, crews confirmed that a fire was burning in the bathroom of the boat, leaving the rest of the premises completely smoke logged. The boat was moored at the time and thankfully, one man and his dog both managed to get off safely after being alerted by a smoke alarm.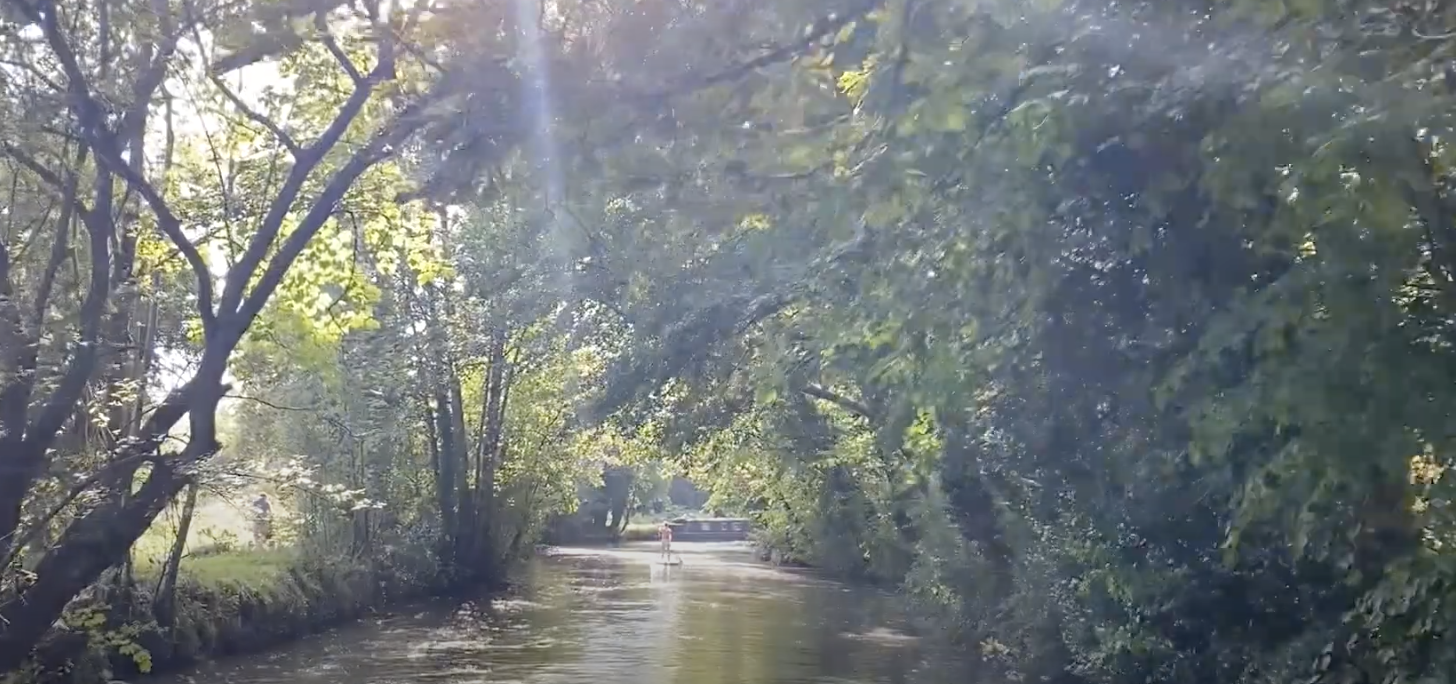 The fire was out by 0.30am. We believe it was caused accidentally when the heat from the chimney of a log burner spread through to an adjacent airing cupboard, igniting towels and other materials.
Neil Wyndham, Crew Manager at Harlow Fire Station, said: "Once again this demonstrates how important it is to have a smoke alarm – the man living on this boat was able to get to safety with his dog because of how early the alarm alerted him to the fire.
"Once the alarm went off, the gentleman did everything right – he got out, stayed out and called us out. Because of that, our crews did a brilliant job of getting the fire out quickly."
The boat was not badly damaged.
Incident number
186545
Attending station
Location
River Stort, Roydon
Date
11.49pm – 10 January 2023