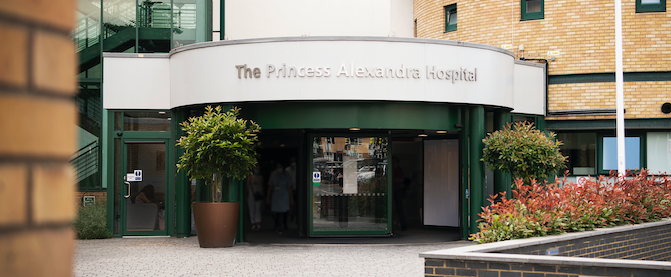 EXCESS deaths climbed to one of the highest levels outside of the pandemic in the last 50 years, new data has shown reports townswillsandprobate.co.uk
In total, more than 650,000 deaths were registered in the UK in 2022 – 9% higher than pre-pandemic levels in 2019.
In the last six months alone, deaths were 35,000 higher than the average of the previous five years. What's more, in the final two weeks of 2022, excess deaths were some 20% higher than the average.
Click below for more detaisl.