THE DIRECTOR of Midwifery has revealed that there is no use of gas and air at the maternity department at Princess Alexandra Hospital in Harlow.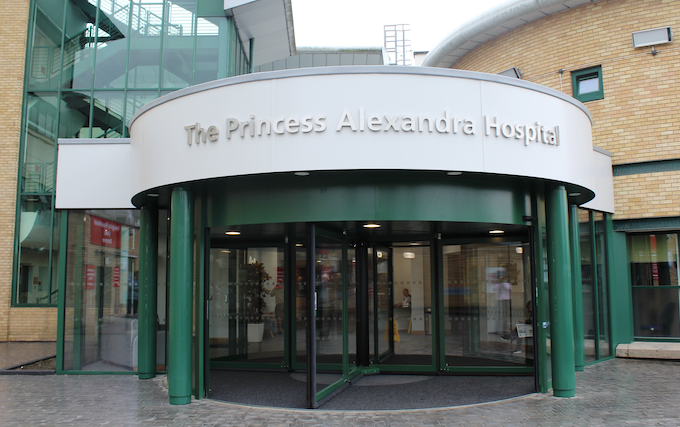 Giuseppe Labriola, director of midwifery, The Princess Alexandra Hospital NHS Trust said:
"This week (Wednesday 18 January), in light of concerns raised at other NHS hospitals, we have undertaken thorough testing of the atmosphere in our maternity unit with regard to nitrous oxide levels arising from the patient use of Entonox (gas and air).
"There is no risk to mothers, birthing people, their partners and babies.
"Yesterday (Thursday 19), in light of further results we took the decision to temporarily suspend the use of Entonox across the maternity unit to protect our midwifery and medical team. There are a full range of other pain relief options that our team are discussing with women and pregnant people on an individual basis.
"We have a team of expert engineers testing the system and plans to install additional safety equipment to allow us to resume the use of Entonox as soon as possible. There are no risks to people attending, staying or visiting the hospital.
"Our thanks go to everyone in the maternity and medical team for their professionalism and commitment to caring for women and birthing people at such a special time whilst the ongoing testing is completed."
On Saturday evening they announced: "We do not have a date yet however we have ordered additional kit and will keep people posted.
"There is a range of pain relief available for women and pregnant people please speak to your midwife."