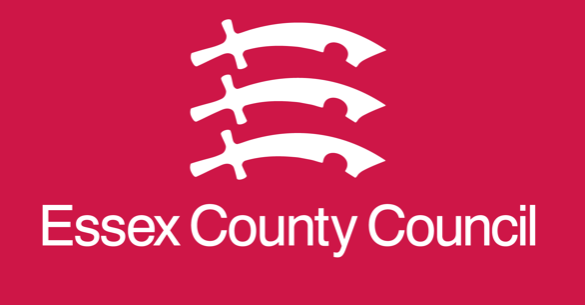 ESSEX County Council's plans not to hike its share of council tax by the maximum amount has been criticised as "embedding a weakness" into its future finances.
Essex County Council has voted to increased its share of council tax increase by 3.5 per cent.
This includes a 1.5 per cent council tax increase, plus a further two per cent ring-fenced to adult social care. For an average Band D property household, the Essex County Council element of Council Tax will increase by £49.05 next year, or 94p per week.
Currently the county council Band D Council Tax bill stands at £1,401.12, which was an increase of £60.21, or 4.49 per cent, on the previous year's bill.
But the rise in April comes against a backdrop of an increasingly widening budget gap for the council – expected to be £19m in 2024/25 rising to £75m by 2026/27, before further tax rises.
The Lib Dems had proposed to increase the proposed council tax increase from 3.5 per cent to the full 4.99 per cent possible, generating additional income of some £11.6m in 2023/24.
This, with an additional £10m funded through borrowing will enable a total of £21.6m to be made available in 2023/24 in services across the council's responsibilities.
Councillor David King, deputy leader of the Lib Dem group, said at full council today, February 8: "The Conservative administration approach is not viable for the longer term. You have embedded a weakness into the future budgets that will leave a challenge for those who follow you.
"You are undermining the future finances of the council. That is not wisdom in my view."
Councillor Chris Whitbread, cabinet member for finance, said: "We have made very carefully made decisions based on the information we have and this is the right budget we are putting forward for Essex today.
"Not too much and not to little because we know we need to fulfill those essential services people care about."
He added: "What I would say to Councillor King is you are very clear you are happy to raise taxes against the people of Essex and you are very clear you are prepared to borrow over the top amount for Essex and that is very dangerous for the future."
There are four representatives from Harlow on Essex County Council: Councillors Clive Souter, Mike Hardware, Mike Garnett and Eddie Johnson.
Full breakdown of Essex County Council's share of council tax from April by band
Band A 966.78
Band B 1,127.91
Band C 1,289.04
Band D 1,450.17
Band E 1,772.43
Band F 2,094.69
Band G 2,416.95
Band H 2,900.34