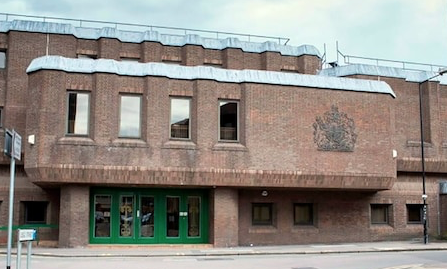 A HARLOW man is set to stand trial over an allegation of theft from the sale of a car.
James Wadding, aged 52, of Park Mead, Harlow has been charged with the following.
Between November 20th, 2020 and April 22nd, 2021 at Harlow stole from a vehicle sale, to the value of £6,500.
Wadding's next appearance at Chelmsford magistrates is set for May 15th.
He has been released on conditional bail.
He has pleaded not guilty.