HARLOW Member of Parliament, Robert Halfon, welcomes the publication of new statistics showing that unemployment is falling nationally, and in Harlow, with over 700 people back in work compared to this time last year. 
On the back of a successful Jobs and Apprenticeships Fair in January, with over 60 exhibitors and 4,000 visitors, and news this week that there have been over 8,000 new apprenticeships in Harlow since 2010, the latest unemployment figures are more reassurance that Harlow is a great place to live, work and invest.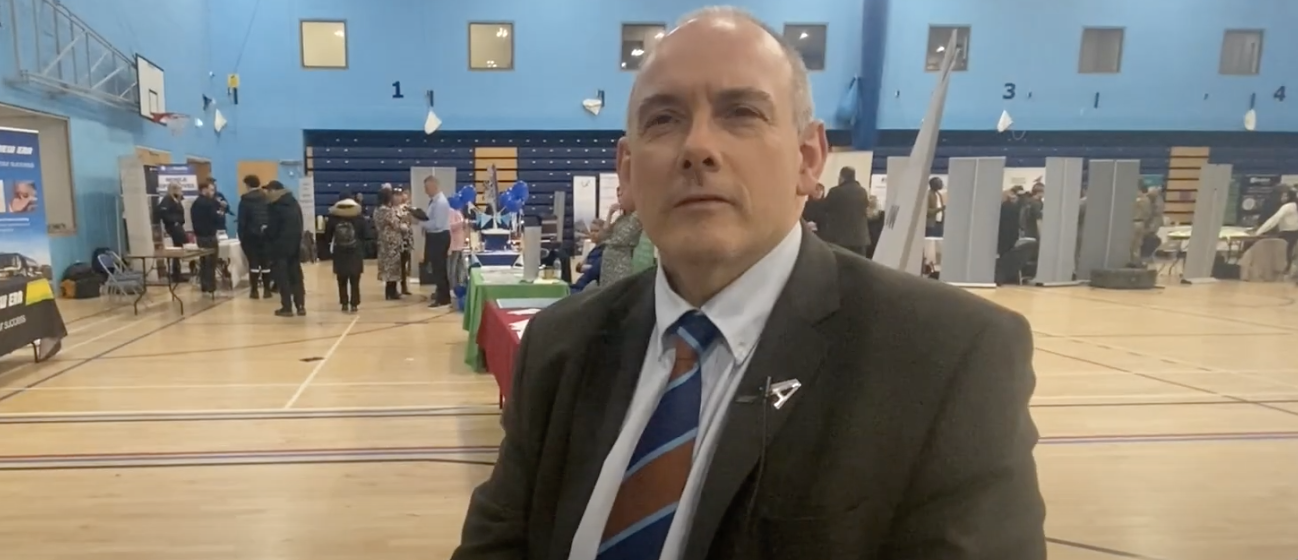 Commenting on the drop in unemployment, Mr Halfon said, "Everybody should be able to access well-paid jobs and have successful careers, climbing the ladder of opportunity and growing the local economy.
"I am proud that Harlow is a growing town, with over 700 people returning to work since this time last year and over 8,000 young people starting apprenticeships and climbing the ladder of opportunity since 2010. This is extremely positive news, but there is much still to do.
"Recent investment, including over £40 million I secured for levelling up projects in Harlow, the £12 million advanced manufacturing centre, upgrades to Harlow College, investment in our enterprise zone and the opening of a Job Centre Plus in Harlow's Harvey Centre, is driving Harlow forward and I will continue to champion skills and apprenticeships and do everything possible to see more high-skilled jobs created as we build an even better Harlow."