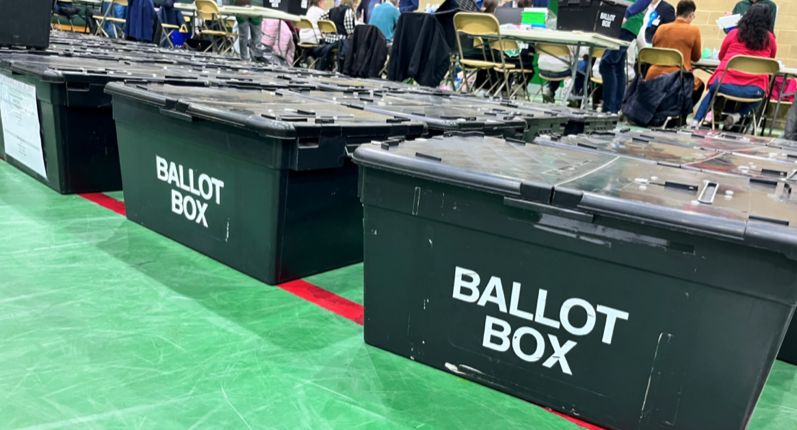 THE CAMPAIGN has opened to find a Labour parliamentary candidate for the next General Election.
The Labour Party have been busy selecting candidates all over the country as they prepare for a General Election that has to take place by January 2025 but most anticipate that it will be October 2024.
This is the first day and we are sure there will be a number of candidates but the leader of Harlow Labour has already put his name forward with an accompanying video (see below).
We look forward to seeing the other candidates.
Selection is expected to take place at the end of the month.
Conservative MP Robert Halfon is defending a majority of 14,063 (32.44%).