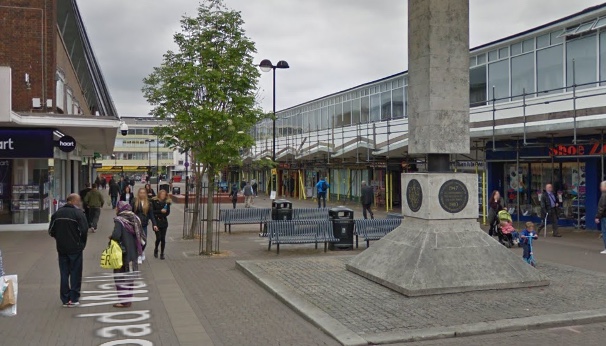 WE often read in YH how people are disappointed by the state of our Town Centre and today I witnessed part of the problem.
A woman stood outside of McDonalds, with her family, smoking a cigarette.
Despite there being a bin on either side of the entrance, both of which were probably only five steps away from her, she threw her fag end onto the ground and went into McDonalds.
There were also multiple fag ends outside the entrance to The Library. Why do smokers believe that the litter laws do not apply to them?
Why can't they walk a few more steps to use one of the many bins dotted around the Town Centre?
Come on Smokers of Harlow, please do your bit to improve the look of our town.