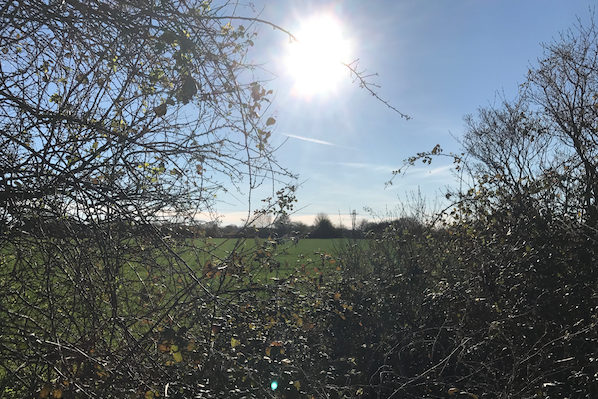 THE LEADER of Harlow Labour has questioned the local Tories campaign regarding a new housing development on the border of Sumners.

Councillor Chris Vince said: "According to the leaflet received from the Conservative Party ahead of this year's local elections a vote for the Conservative Party candidate, would be the only way to 'stop this over development' of Sumners West. 

Perhaps the local Conservative's would like to clarify this?

Surely their election material isn't intended to be misleading?

Could it be that they have little or no control over this development as it is outside the jurisdiction of Harlow Council?
The development is controlled by Epping Forest District Council because it is on their land. Harlow has no control over it and Harlow Conservatives know that.
They are being deliberately disingenuous on this matter.
The only thing that Harlow Council can do is negotiate with EFDC to get the best possible option from a bad situation, that is exactly what the Labour administration did.

If Harlow Tories have a plan to stop the development they should publish it in full now or apologise and stop their deceitful rhetoric immediately.