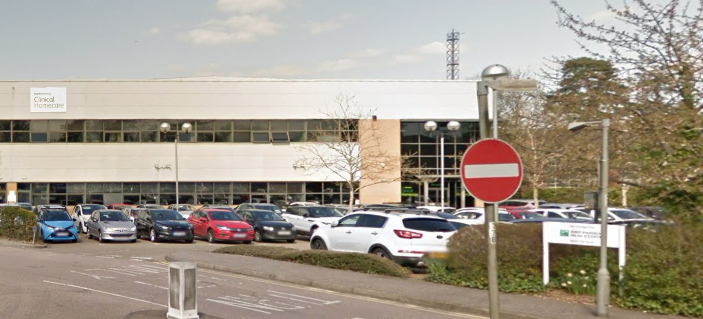 LLOYDS Pharmacy will close all of its 237 branches located in Sainsbury's shops by the end of today, as confirmed by the supermarket reports LBC.
The chain had previously announced that these services would be discontinued by the end of 2023, but the decision has been brought forward.
This means that Sainsbury's supermarkets in towns and cities, including locations such as Harlow, Nottinghamshire, Kent, and Surrey, will no longer have access to the pharmacy services provided by Lloyds.
A spokesperson from Sainsbury's said: "At the start of this year, LloydsPharmacy announced its decision to withdraw pharmacy services from Sainsbury's stores. Since then, we have been working with them to ensure customers are clear on how they can access an alternative pharmacy provision to meet their needs."
Sainsbury's also mentioned that they are currently finalizing plans to use the space left by the pharmacies, although the approach may vary from store to store.
Lloyds, which operates 1,300 branches, has already closed six locations earlier this month.
In March Lloyds Pharmacy put all of its 1,300 UK branches 'at risk' of closure in a major blow for the high street.
Kevin Birch, chief executive officer of LloydsPharmacy, said: "This decision has not been an easy one and we understand that our patients and customers may have questions about how the change will affect them.
"We would like to thank them for their continued support and assure them that we are committed to providing a smooth transition over the coming months.
"I am very grateful to all our colleagues for their dedication to our patients, customers and communities."