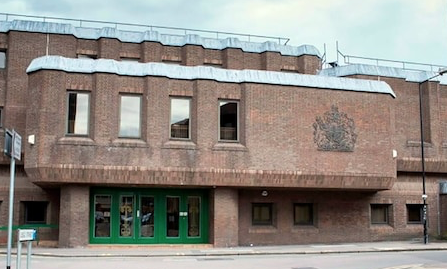 A HARLOW man has been found guilty of stealing thousands of pounds in relation to the sale of a vehicle.
James Wadding, aged 52, of Halling Hill, Harlow was found guilty of the following at Chelmsford magistrates court.
Between November 20th 2020 and April 22nd 2021, at Harlow stole from a vehicle sale, to the value of £6,500, belonging to another.
Wadding was fined £895.00 plus compensation of £6,300.
He was also made subject to a community order.