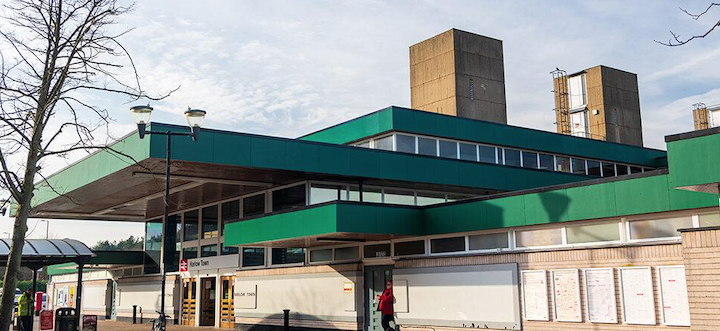 THOUSANDS of rail workers will strike on three days in July as part of a long-running dispute about pay and conditions reports the BBC.
Strikes at 14 rail firms have been called on 20, 22 and 29 July, the RMT union said.
It said negotiations with rail firms and the government had stalled.
But train operators said the action was "totally unnecessary" and urged the union to put the latest pay offer to its members.
Previous strikes in the dispute have caused widespread disruption.
Unions are pushing for more pay as the cost of living rises rapidly, but rail firms have said they will not pay more without concessions on conditions.
The RMT said 20,000 of its members, including guards, train managers and station staff, would walk out after train operators did not make a new offer.
Click below for full story.