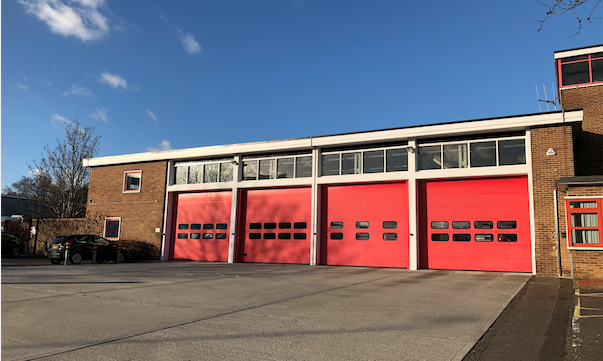 FIRE crews rescued eight dogs following a kitchen fire in Harlow.
We were called to a two-storey house in Torkildsen Way yesterday at 8.16pm.
Neighbours called 999 after they heard an alarm and saw smoke coming from the property. Two crews from Harlow attended.
Crew Manager Catherine Smith said: "As soon as crews opened the door, a number of dogs ran out. They were very panicked but crews managed to catch most of them.
"The occupant had accidentally left the hob on when she popped out. It burnt the pan dry and created a lot of smoke, but nothing had caught fire.
"The incident really highlights the importance of having working smoke alarms. Even if you're not at home, they can alert passers-by or neighbours, as they did in this case."
Crews cleared the smoke and made the property safe by 8.39pm.