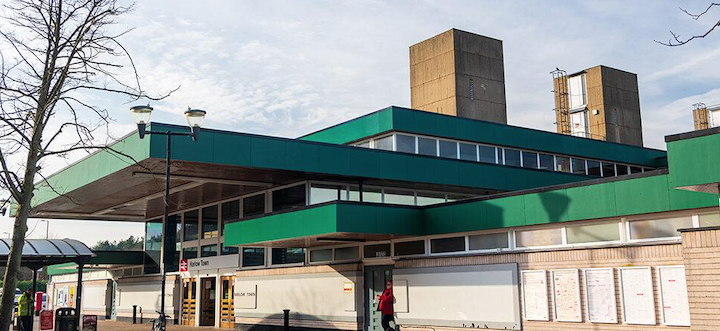 HARLOW Town Station ticket office is set to close under rail firms' plans for the mass closure of England's ticket offices.

The consultation, which was due to close on Wednesday 26th July, has been extended to Friday 1st September after public outcry reports Harlow Save Our Ticket Offices (SOTO).
If you would like to take part in the consultation, visit https://www.londontravelwatch.org.uk/greater-anglia-ticket-office-consultation/
Or https://act.newmode.net/action/trades-union-congress/save-your-greater-anglia-ticket-offices?fbclid=IwAR0t0ihDF-ZP14s24XwnkgUsp_aTa1aVTSmrKc5HOHdyq9iBp59UuAShDKA
Please also email Robert Halfon MP with your comments: [email protected]
Harlow SOTO askED all the local political leaders to state how they feel regarding ticket office closures – are they for or against?

Both East Herts Council and Broxbourne Council have come out against plans to close ticket offices. Why is there silence from Harlow Council and Essex County Council?
Campaigners would like to thank the 3,000 people across town who have signed petitions against the closures, and assure signatories that these have been sent to be counted towards the consultation count against the plans.