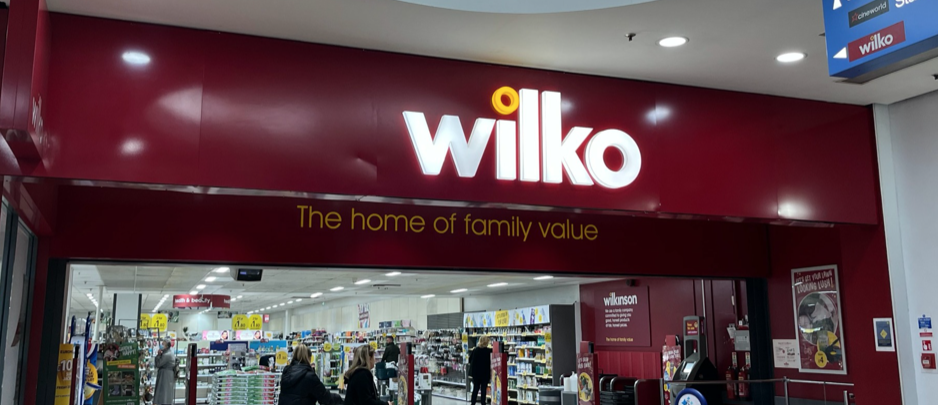 WILKO has revealed the locations of its stores which will close for good next week, as the dramatic collapse of the high street chain takes shape.
Administrators at PwC announced earlier this month that all of the retailers 400 stores will close by early October, after a full rescue deal failed.
The Harlow store in the Harvey Centre is scheduled to close on Wednesday September 27th.
The chain officially began to lay staff off on September 12, as administrators confirmed all the group's remaining shops, warehouse and support centre workers were set to lose their jobs.
Family-owned Wilko employed 12,500 staff and ran 400 shops before it hired administrators early last month after it came under pressure from weak consumer spending and debts to suppliers.
Click below for more details on store closures.
https://www.standard.co.uk/news/uk/wilko-where-london-shops-closing-locations-b1098776.html