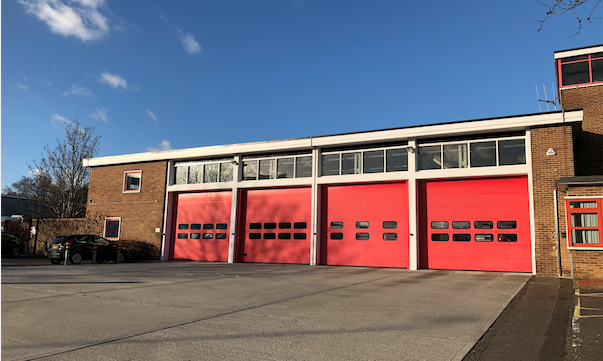 FIREFIGHTERS were called to a road traffic collision on Edinburgh Way in Harlow on Friday morning.
On arrival, crews reported that one vehicle was involved in a collision and a person was trapped.
Watch Manager Jon Allen said: "The crews did a great job and worked quickly to get the door off the car and free the casualty."
The casualty was rescued by 12.07pm and left in the care of the Ambulance Service.