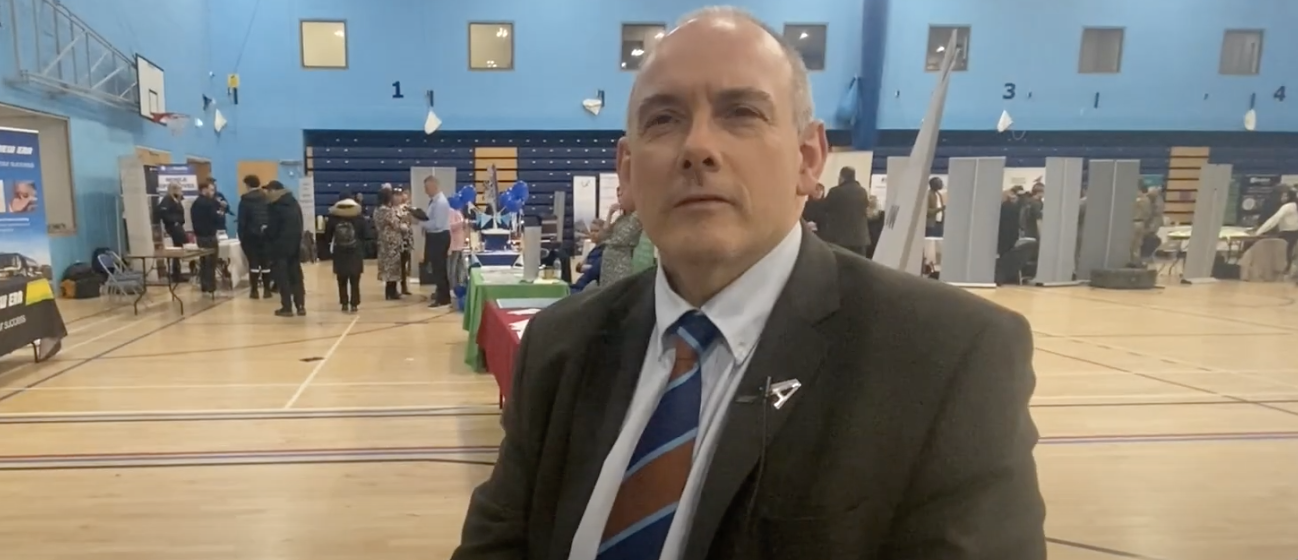 Dear Editor
HARLOW MP Robert Halfon is a member of the British government, and as such he has a moral responsibility to condemn the war crimes currently being committed by the State of Israel in the Gaza Strip.
It is contrary to international law, as outlined in the Geneva Conventions, to inflict collective punishment upon a civilian population.
To prevent the supply of water, food, medicines, and electricity to the Gaza Strip is to inflict collective punishment upon a civilian population.
The massive bombardment of the Gaza Strip by the Israel Defence Forces since 7th October has been a form of collective punishment.
To force the population of the northern half of the Gaza Strip to evacuate their homes is collective punishment.
The Israel Defence Forces threaten even greater destruction of dwellings and other buildings in the northern half of the Gaza Strip after the deadline for evacuation has passed, and this too would be collective punishment.
The World Health Organization has condemned the State of Israel's demand that twenty-two hospitals in the northern Gaza Strip be evacuated. In a statement of 14th October the WHO states that "Forcing more than 2000 patients to relocate to southern Gaza, where health facilities are already running at maximum capacity and unable to absorb a dramatic rise in the number patients, could be tantamount to a death sentence."
The recent despicable large-scale mistreatment and killing of unarmed Israeli civilians by the armed wing of Hamas are indefensible, but not inexplicable. When people are dehumanised, they are likely to behave in an inhumane fashion.
The current collective punishment of the inhabitants of the Gaza Strip by the State of Israel is not only contrary to international law, it is also counter-productive. Responding to the war crimes of an enemy by inflicting war crimes on an even greater scale is not a recipe for peace. The State of Israel is currently sowing the seeds of even more hatred and violence.
The United Kingdom has ratified the Geneva Conventions, and therefore its government ought to condemn all violations of these laws, and bring pressure to bear upon those who violate them.
The historical roots of the current tragedy lie in the failure of the United Kingdom to negotiate an acceptable end to its Palestine Mandate in 1948. It seems to me that the British government therefore has a responsibility to facilitate a just solution of the Israel-Palestine conflict that will end this horrendous cycle of violence that has destroyed lives for the past 75 years.
I hope that Mr Halfon will join the global majority in condemning the violations of international law currently being perpetrated by the State of Israel, and try to persuade the government of which he is a member to impose sanctions on the State of Israel if it continues to violate the Geneva Conventions.
Yours sincerely
John Wake