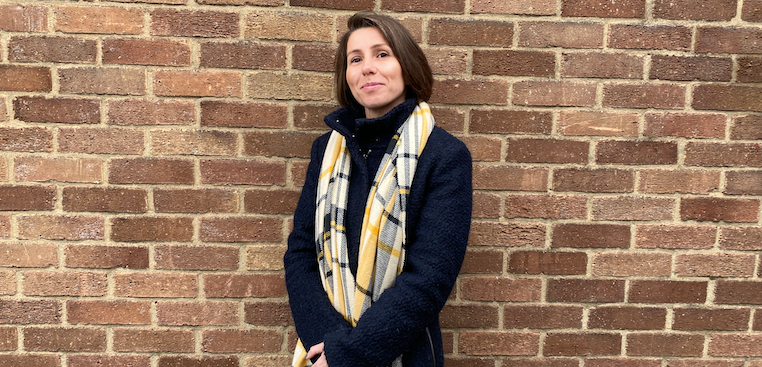 THE HEAD of Sir Frederick Gibberd College in Harlow has hit out at the minister for education over a tweet where she makes reference to schools being disrupted.
As you can see from below, the Secretary of State for Education, Gillian Keegan MP issued a tweet where she made reference to the amount of school days lost due to strikes. Because of this, Ms Keegan said she was introducing a "minimum service level" in schools.
This clearly touched a nerve with Head, Dee Conlon who has spent the last two months dealing with the fall out regarding the closure of the £29 million school building up on Tendring Road due to safety issues.
On Friday afternoon, the school told parents and pupils that there may be a delay to the second half of the term. Pupils were due back on Monday October 30th.
Dee Conlon is regarded by many to be the spirit and guiding light of SFG College. The parents, pupils and staff buy in to her beliefs, her principles and her faith in the children. In short, 'In Dee We Trust".
But it appears that she was less than impressed with Ms Keegan, who is Harlow MP Robert Halfon's boss.
But her anger wasn't reserved for the Tories. She also responded to a YH news article, where Labour's parliamentary candidate expressed his concerns regarding the situation.
We are inviting Mr Vince and Mr Halfon to respond.