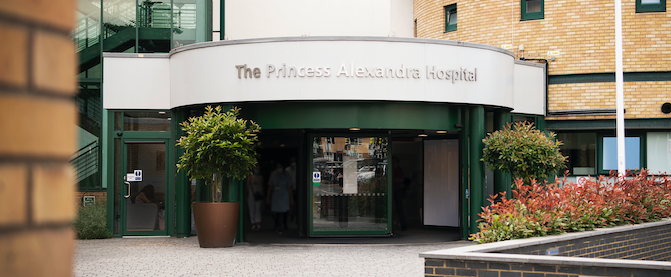 PATIENTS who have spent at least ten months on the NHS waiting list will be offered treatment hundreds of miles away in a bid to speed up access to care reports the Daily Mail.
Letters, emails and texts will be sent to about 400,000 patients in England asking if they would be willing to travel to be treated quicker.
They will be asked how far they are willing to go — 50 miles, 100 miles or nationally — before being matched to alternative hospitals that can see them sooner. 
MailOnline's interactive tool lets you see the size of the queue at your local hospital trust and the proportion of patients who have been waiting for 18 weeks or less — the maximum time patients should wait for treatment under NHS rules. 
According to the figures, a total of 28,312 patients are waiting to start treatment at Princess Alexandra Hospital (PAH) in Harlow.
It also states that 54% of patients are waiting within 18 weeks for treatment.
Click below for more details.
https://www.dailymail.co.uk/health/article-12693391/Little-known-right-help-beat-NHS-waiting-lists-without-having-wait-hospitals-invite-data-reveals-patients-waiting-trust.html