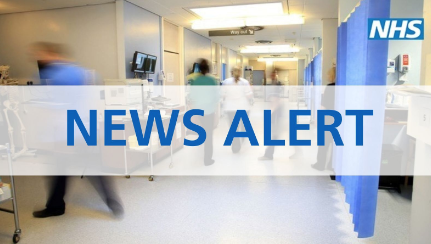 NHS England boss Amanda Pritchard will say later that with improved rates of vaccination and screening, the point where almost nobody gets the cancer could be achieved within two decades.
But she will tell a conference of health leaders later that more must be done to boost vaccination and screening rates to achieve the goal.
Currently, around 2,600 women a year in England are diagnosed with the cancer.
Ms Pritchard will call for the NHS to learn from what worked during the Covid pandemic by offering catch-up vaccinations in community settings, such as libraries, halls and sports venues in areas with particularly low uptake – which is already happening in some places.
Click below for more details.