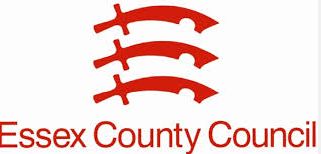 A new Essex wide competition hope to encourage residents to photograph local landmarks. The "Walls and Gardens" photography competition, which is jointly funded by Essex County Council is free to enter and open to amateur photographers at all levels.
The competition runs from now until the 15th December 2013. Prizes will be awarded for the top 20 winners including, digital cameras and multi-media tablets offering a real chance to develop photography skills.
County Councillor John Jowers, Cabinet Member for Libraries, Communities and Planning said, "This is a wonderful opportunity for the residents of Essex to get involved in a free competition to showcase their talents and capture the historic beauty of this region's unique landscape."
Anyone who is interested in entering the competition can register here and completed registration forms and images are to be emailed to [email protected] by midnight on the 15th December 2013.