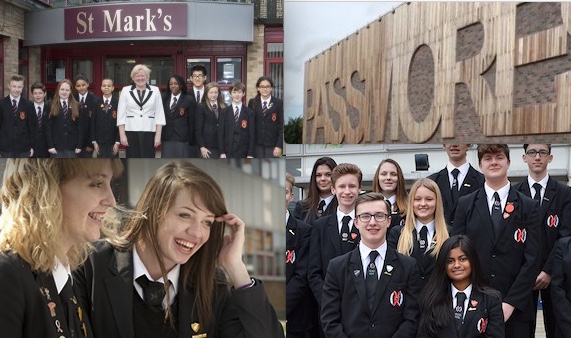 Dear Sir,
I take exception to Chris Vince's letter "The problem with academies" (11th January) due to its inaccuracy. Perhaps Mr Vince does not live in Harlow and does not understand the issues – if he had bothered to actually ask someone in education in Harlow, he would have found that the problem of school places has been around for a long time, well before academies came into being – perhaps the old adage of not letting the facts get in the way of a good story jumps to mind!
Harlow's problem with school places is not dissimilar to many other places around the country. It is not helped here by the uneven spread of schools across the town. It may also be that some schools are more popular than others. Although schools would like to get young people in their first choice, all these factors inevitably result in some parents/carers being disappointed that they don't get their preference. However, it is not an issue that can be put on the shoulders of academisation.
When there is over-subscriptions (more pupils applying than there are places), admissions policies come into play. The criteria for Harlow secondary schools are very similar. Passmores (where I am a former governor and now a member) does not have a catchment area. I do not think any Harlow secondary has a defined catchment apart from Stewards as they are the named school for the outlying villages and it was in place before Academies existed.
Mr Vince's protestations that academies are evil, being the 'privatisation' of schools and like 'pyramid selling' are all not only unsubstantiated and ill-conceived, they are the deliberate and unnecessary use of sensationalist language aimed to alarm the public. It is pure electioneering, which I am sure most Harlow residents will see straight through.
With best wishes
Michael Hardware
Michael Hardware is Essex County Councillor for Harlow West. He was a Governor at Passmores Academy from 2009 until 2017 when he become a Member of the Passmores Cooperative Learning Community which includes Passmores Academy, Purford Green and Potter Street primary schools
​