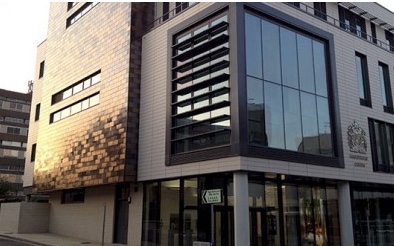 A TEENAGER who sexually assaulted a ten-year-old girl has been given a £15 fine.
The sixteen-year-old boy, who cannot be named for legal reasons, pleaded guilty at Chelmsford magistrates court to six charges of sexual assaults upon a child.
The victim was as young as seven-years-old at the time of the first attack in April 2014 and ten-years-old at the time of the final attack in February 2018.
As well as the £15 fine, the teenager was referred to the youth offending panel for twelve months.
Your Harlow has to be very careful in what it reports in order to avoid what is called "jigsaw identification" but the judge, in coming to his decision, seemed to be expressing his frustration that he is left in a situation where he has "a blunt choice between custody and a referral order".
He does state that if this was an adult these offences "would attract custody starting region of 10 years"
His notes conclude that the "the public may not understand the sentence."