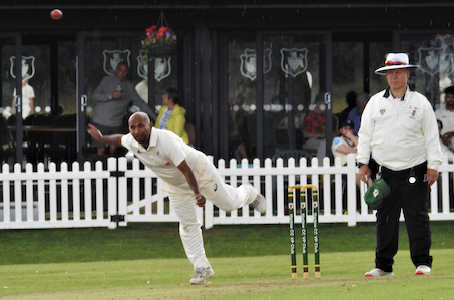 RECREATIONAL cricket is set to resume in England from Saturday, 11 July, says Prime Minister Boris Johnson reports the BBC.
Johnson had previously said on Friday that it was not yet safe to play the game at grassroots level because of issues with "teas and dressing rooms".
However, in a later briefing, he said the government would publish guidelines to help clubs and players prepare for the sport's return.
Chief medical officer Chris Whitty said it was "very safe" to resume playing.
England's men will play West Indies in a three-Test series in a bio-secure environment from 8 July.
Whitty said it should be possible to make the game "safe at a distance", adding that players should not hug one another or apply saliva to a ball.
The England and Wales Cricket Board (ECB) said it was "delighted" at the government's decision.
"We believe we have a role to play in getting people active across the country, especially young people," chief executive Tom Harrison said.
"It is heartening to know that club cricket – albeit with social distancing in place and some other adaptations – will soon be back across England."
Johnson had been criticised by a number of players – both at domestic and grassroots level – for not allowing recreational cricket to resume.