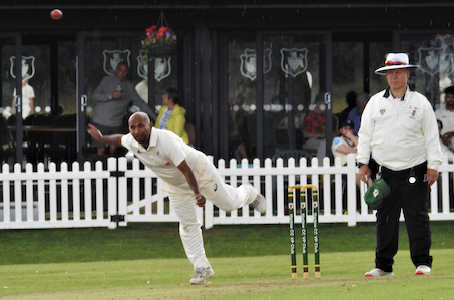 CRICKET returns to Harlow on Saturday afternoon.
There are friendly games at Harlow CC in Old Harlow.
There are friendly games taking place on both Marigolds and Spicer's pitches starting at 12pm.
Harlow CC have made a number of arrangements in order to get the games going.
The club has made huge efforts to get things back underway but will see how things go today and see how the rest of the season goes.