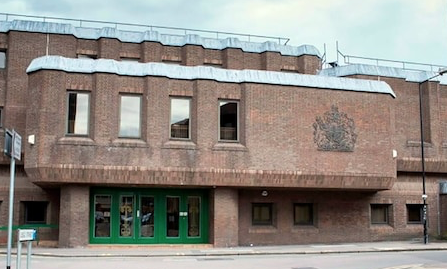 AN Old Harlow man faces trial over an accusation that he attempted to blackmail another male.
Dale Hanrahan, aged 28, of Chippingfield, Old Harlow has been charged with the following.
Between June 28th 2020 and August 4th 2020 at Harlow with a view to gain for yourself or another or with intent to cause loss to another, made an unwarranted demand of £5,000 from a male with menaces

Before June 30th, 2019, at Harlow supplied a quantity of cocaine, a controlled drug of class A to another in contravention of section 4(1) of the Misuse of Drugs Act 1971.
A trial date of July 16th, 2021 at Chelmsford Crown Court has been set.