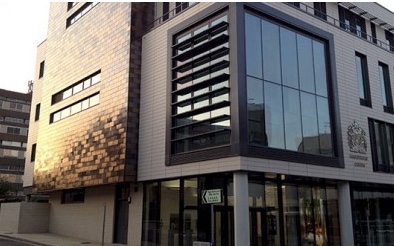 A HARLOW pensioner is set to stand trial over an allegation of harassment.
George Abraham, aged 78, of Rectory Field, Harlow has been charged with the following.
Between July 21st, 2020 and November 25th at Harlow you pursued a course of conduct which amounted to the harassment of another and which you knew or ought to have known amounted to the harassment of him in that on a number of occasions you have placed tape, random items and rubbish in the tree line above the fence dividing your properties, as well as instructing others to do this, and thrown random items and rubbish into your neighbour's garden.
The case has been adjourned until August 4th, 2021 at Chelmsford Magistrates Court.