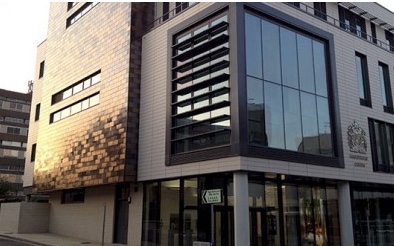 A HARLOW man has pleaded guilty to assaulting a paramedic.
Adam Millest, aged 56, of Vicarage Wood, Harlow pled to the following at Chelmsford magistrates court.
On March 17th, 2021 at Harlow used threatening or abusive words or behaviour or disorderly behaviour within the hearing or sight of a person likely to be caused harassment, alarm or distress thereby.
On March 17th at Harlow assaulted a paramedic, acting in the exercise of his functions as such a worker, by beating him.
Millest has been remanded on unconditional bail until his next court appearance on September 8th, 2021.