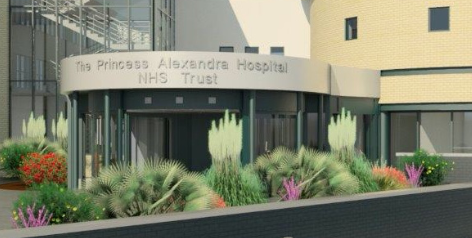 A TRIAL DATE has been set for a security guard accused of raping a woman whilst working at Princess Alexandra Hospital in Harlow.
Nicholas Bell, aged 23, of Little Brays, Harlow is accused of raping a woman aged in her 30s a the Hamstel Road hospital on Sunday April 5th, 2020.
The trial date has now been set for Monday December 13th, 2021 at Chelmsford Crown Court.
Bell has pleaded not guilty.