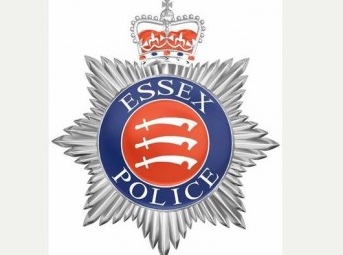 ESSEX Police is investigating an allegation that a dog injured a young boy in Harlow.
YH understands that the incident occurred on Friday August 20th.
An ESSEX Police spokesperson said: "We are investigating following reports of a dog being dangerously out of control in Harlow.

"The incident occurred at a private address in the Fold Croft area.

"A young boy reportedly received treatment for minor injuries after being bitten.

"Enquiries are ongoing."