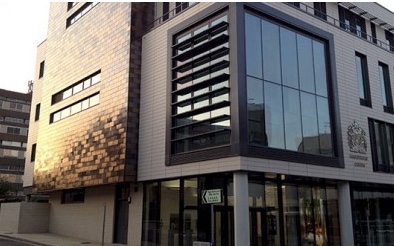 A HARLOW man is set to stand trial over an allegation that he made threats to kill.
William Dickson, aged 43, of Fullers Mead, Harlow has pleaded not guilty at Chelmsford magistrates court to the following.
On June 15th, 2021 at Harlow, without lawful excuse, made to a woman a threat to kill her intending that the said woman would fear that the said threat would be carried out
Contrary to section 16 of the Offences Against the Person Act 1861.
Dickson has been remanded on bail until January 10th, 2022 at Chelmsford Crown Court.