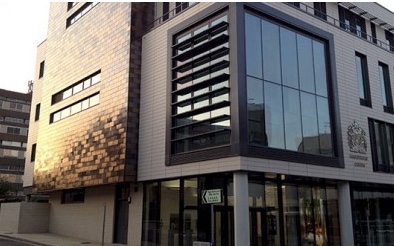 A HARLOW woman has been charged with assault.
Jade Black, of Etchels Road, Newhall, Harlow has been charged at Chelmsford magistrates court with the following.
On September 26th, 2021 at Harlow assaulted a woman by beating her.
Black has been remanded on conditional bail until her next court appearance on February 4th, 2022.