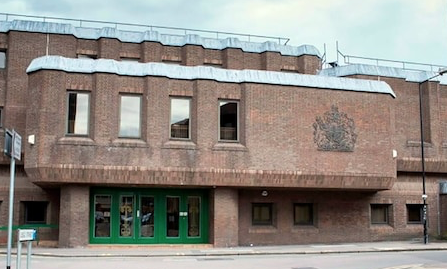 A HARLOW man is set to stand trial accused of committing Grievous Bodily Harm (GBH) on another.
Kane Smith, aged 21, of Freshwaters, Harlow has been charged with the following.
On July 26th, 2021 at Harlow unlawfully and maliciously caused grievous bodily harm to another with intent to do him grievous bodily harm
Contrary to section 18 of the Offences Against the Person Act 1861.
Smith has been sent for trial to Chelmsford Crown Court on December 12th or such other date, time or place as the Crown Court directs.
Smith has been released on conditional bail.