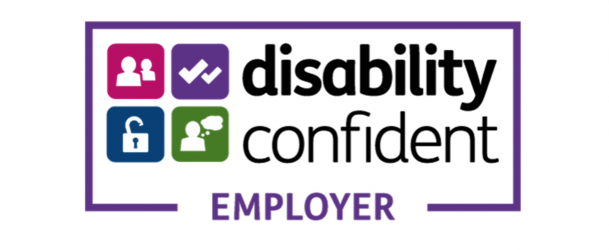 HTS (Property & Environment) Limited are proud to say that they are and always will continue to strive to support a range of disabilities within the workplace and local community wherever possible.
HR, Payroll and Communications Manager for HTS, Tim Page has said that HTS have recently adapted their HTS website www.htsgroupltd.co.uk, which now offers a range of accessibility profiles to support those with sight impairment, neurodiversity conditions such as ADHD, Dyslexia and Epilepsy.
HTS are constantly looking at ways of staying connected with tenants and the local community and continue working on and welcoming feedback surrounding accessibility and being inclusive for everyone.