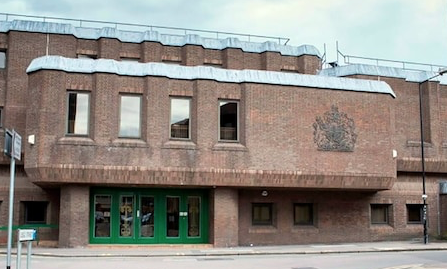 A MAN has been found not guilty of rape.
Nicholas Bell, 24, of Little Brays, Harlow, was accused of assaulting a woman at Princess Alexandra Hospital on 5 April 2020.
He had been charged with rape but, following a trial at Chelmsford Crown Court was found not guilty on Tuesday, 21 December 2021.